US Size
Width
Brand
Color
Category
Style
Material
Price
Heel Height
Lifestyle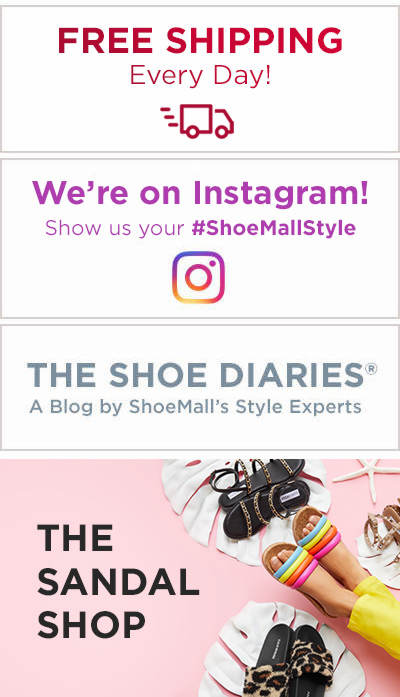 Men's Dress Shoes
(270 items)
Filter
(270 items)
Sort
Men's Dress Shoes
A good pair of dress shoes is essential to every man's wardrobe. When you're trying to look your best, your footwear is just as important as every other piece of your outfit, and not just any shoe will do. You need something that compliments your outfit well while also being comfortable enough to keep you feeling your best even after a long day on your feet. Here are a few tips on how to pick out the best dress shoes for men as well as how to wear them with confidence.
What are Men's Dress Shoes?
Men's dress shoes are formal shoes designed to go with a suit or business professional look. Styles like Oxfords, loafers, some leather boots and more all count as men's dress shoes, giving you a lot of options when it comes to building an outfit. Overall, they tend to feature a plain toe or cap toe with rubber outsoles, but there is a lot of variety out there to choose from to create a personalized look. Professional or formal doesn't have to mean boring! At ShoeMall you'll find tons of different styles, colors, patterns and more, making finding the perfect look for you.
How to Tie Men's Dress Shoes
How you lace your shoes is a detail that is often overlooked but is a great way to further personalize your look and add a touch of flair where people least expect it. Men's lace-up dress shoes are a great way to show off your sophisticated lacing skills while adding a little extra something to your outfit. You're likely familiar with the criss-cross method, which is how most sneakers and lace-up shoes are tied; this is a completely acceptable way to lace your men's casual dress shoes. Just make sure that the bows on each shoe are neat and aren't so long that you'll step on the laces and get them dirty. Another more unique method you can use is diagonal lacing. This arranges the laces in a parallel, diagonal pattern like the criss-cross method. This is a sharp look great for any special occasion or formal situation. You can also try the straight bar method for a clean, sophisticated look perfect for a black tie event. This design is pretty self-explanatory, the laces go straight across to create a neat, ladder-like pattern. Get creative and give these unique looks a try next time you find yourself getting ready for a formal event, you'll love the flair they add to your outfit.
Do Men's Dress Shoes Make You Taller?
Not all men's dress shoes are designed to make you taller, but if you're looking for a little extra height there are plenty of styles that feature hidden heels and wedges to do just that. At ShoeMall, it is super simple to search our selection for the perfect heel height, as well as men's wide dress shoes, narrow styles, extended sizes and more. If you're looking to add more than an inch to your height, we suggest leather dress boots, which, by nature of the style, tend to have higher heels than your standard men's leather dress shoes.
See More
See Less
Popular Searches