US Size
Width
Brand
Category
Style
Color
Sports Teams
Special Features
Price
Lifestyle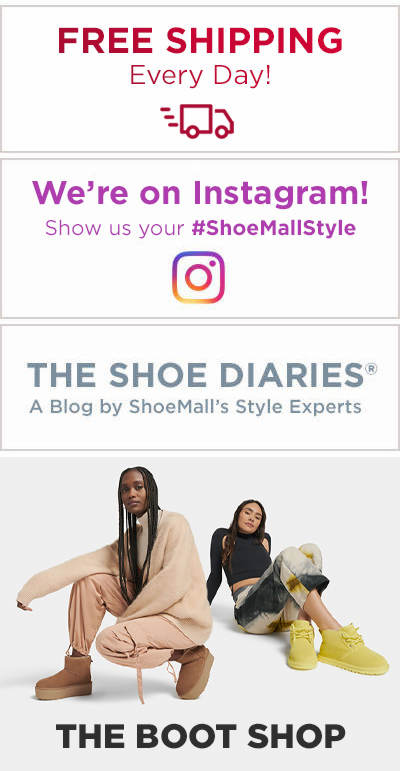 Men's Sandals
(253 items)
Filter
(253 items)
Sort
What are the Best Sandals for Men?
The best pair of mens sandals is different for each person. Your favorite pair will depend on what you're looking for. If you're someone who likes to wear sandals every day during summer, you're likely going to want something with extra cushioning and arch support that will keep your feet comfortable all day long. If you prefer to spend your days at the beach, a waterproof slide sandal that you can easily wash the sand off will likely be best. When you shop online at ShoeMall.com, you can sort our wide selection of sandals for men by special features like Memory Foam or removable footbed, adjustable buckles, and more. You can also sort by size, including wide and extra wide men's sandals, to make sure you find a pair that fits you perfectly!
What are the Most Comfortable Men's Sandals?
Comfort is all about personal preferences, which is why the most comfortable men's sandal for one person might not be right for you or someone else. When shopping for comfortable sandals, just like with any other shoe, one of the most important things to get right is the sizing. A sandal that is too short or tight is going to hurt your feet and can even cause damage to your feet if you wear too-small sandals for too long. Always take a look at the sizing chart to make sure you're getting the right size for your feet and when in doubt, order a size up. Sandals that are too big are much less likely to hurt your feet than ones that are too small. Another thing to look for is sandal and flip flop styles that have special features designed with comfort in mind, like soft fabric or smooth leather linings, added cushioning in the footbed and midsole, adjustable top straps, and more. Some sandals that we offer even have footbeds that can mold to your foot for added comfort!
What to Wear with Sandals for Men
One of the great things about men's sandals is that they're incredibly easy to style for just about any occasion. That's not to say a pair of casual flip flops is the right choice for a formal event, but with so many options available on ShoeMall, you're sure to find something that fits every occasion. For something more formal, try open toe mens leather sandals that give a dress shorts and polo shirt look an added touch of sophistication. When the weekend rolls around, feel free to break out those flip flops and pair them with causal shorts, or even swim shorts! Get creative with your men's sandals, and feel free to mix and match all of your favorite outfits to find brand new looks to love.
See More
See Less
Popular Searches